*Name Andrea
*Age 15
*Location Warren, Michigan.
*BandsTaking back sunday, The Used, Kelly Clarkston, Brad Paisley, Tim Mcgraw, Rascal Flatts.
*BooksThe A-List, Speak, Cut, To Kill a Mockingbird.
*Best/ worst featureI think my best feature are my eyes. My worst feature is my nose.
*at least 3 good pictures

1.

2.

3.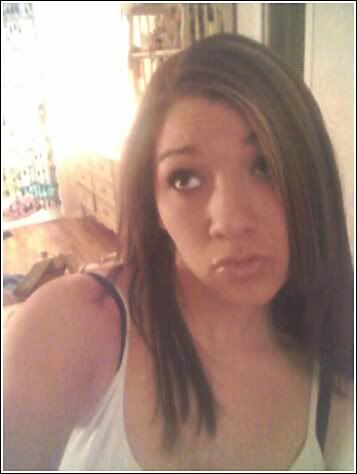 4.